Have a look on our current events & stay informed of the latest news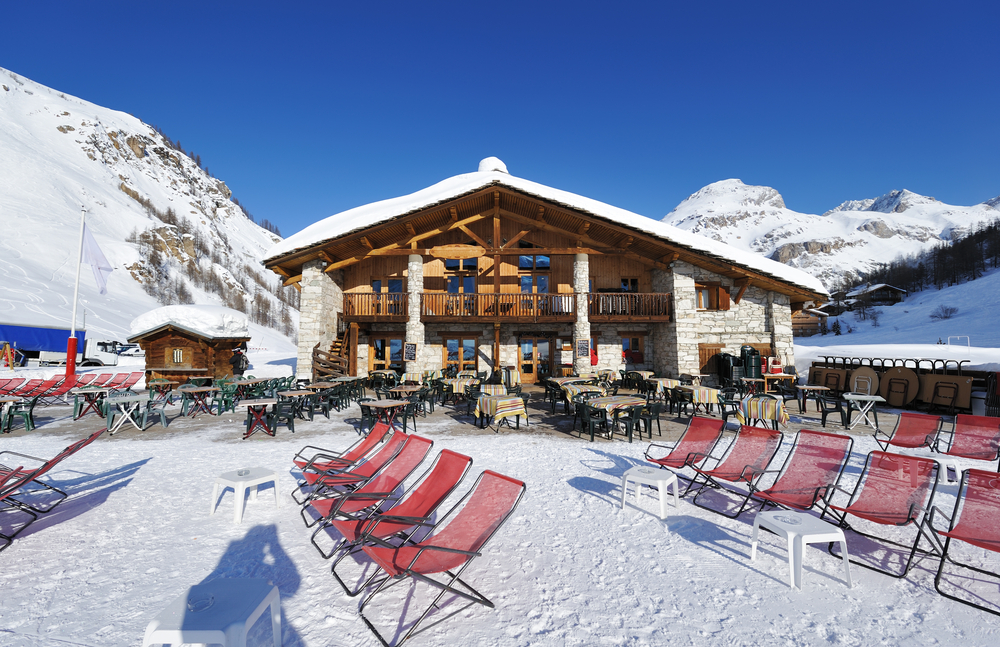 That's it ! Determined to change your life, you have chosen to settle in the hotel industry. Then come the big choices: no-catering hotel or hotel-restaurant? How many rooms? Where ? Today GRAVITAO comes back to a recurring question: Should you choose a seasonal hotel or one that is open all year round?
You are an owner of a hotel or a camping site and you have a project to sell your business. With our experience and the volume of transactions we carry out each year, GRAVITAO can guarantee that "All properties can be sold, it's a matter of time and price".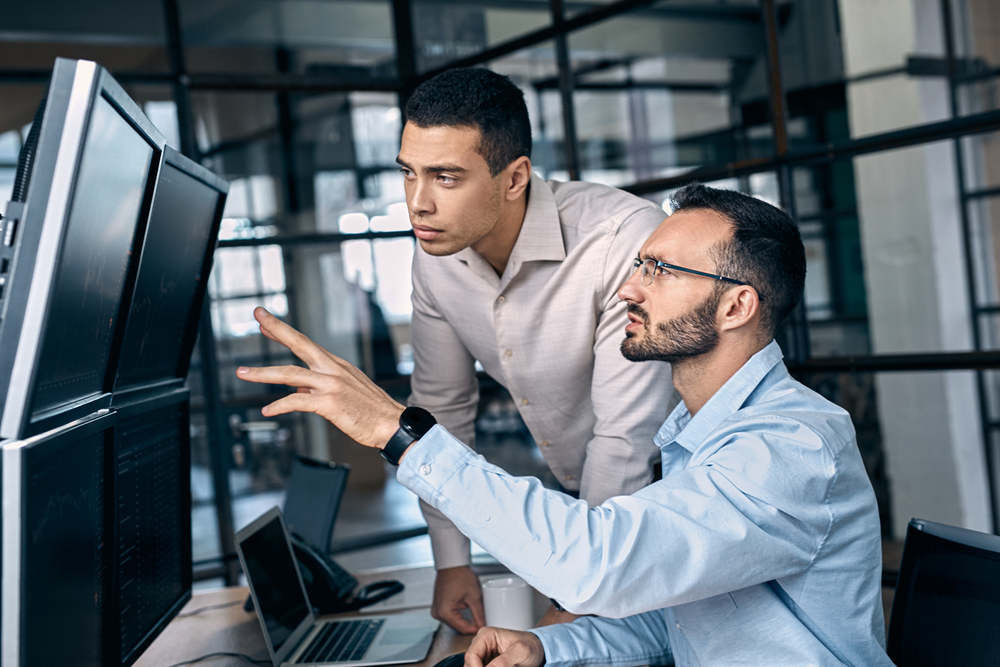 One day every owner asks himself that same question, how much is my business worth on the market today? The market changes frequently, only companies specializing in hotel and/or campsite transactions will be able to give you a consistent value opinion. Find out why!
In the middle of summer, when a client meets the owner of the campsite where he is on holiday, he generally finds someone smiling and relaxed, available to exchange a few words of welcome or to give advice regarding the region. Sometimes it's the boss who serves at the bar, hosts the parties,...