Les témoignages de nos clients
Nous avons confié la vente de notre camping "La Ferme des Aulnes situé en Picardie" en exclusivité à l'agence GRAVITAO. Le responsable de secteur, Pierre CORREAU a très rapidement sélectionné des acheteurs intéressés par notre établissement et organisé les visites. A chaque visite, Pierre a fait preuve d'un grand professionnalisme et d'une discrétion absolue. Nous avons été accompagné par GRAVITAO jusqu'à la signature de l'acte de vente. Nous avons fait le choix de confier la vente de notre camping en exclusivité à GRAVITAO qui s'est chargé de vérifier le sérieux des éventuels acquéreurs ce qui nous a permis de continuer à gérer notre camping durant la dernière saison en toute tranquillité. Nous tenons à remercier Frank DALBE, Directeur de l'agence ainsi que Pierre pour leur aide et leurs conseils.
Denis et Marie LEFORT

Camping la Ferme des Aulnes - Nampont - (80) - France
We had been in search for a camping for years, particularly in the Normandy region. With the help of our GRAVITAO agent, François Rouzin, we have targeted several criteria together, so we were able after only two visits to find the camping we were dreaming of.
We were able to have the loan on excellent conditions thanks to the credit broker that was advised by the agency.
Great location, near all conveniences, the agent was able to show us all the potential of this underexploited camping.
Despite buying in the midst of the Covid crisis, we are far from regretting it, with this first special year full of nice encounters and future development ideas.
Rosaline et François Cauvin
Camping Barre Y Va - Rives en Seine - (76) - France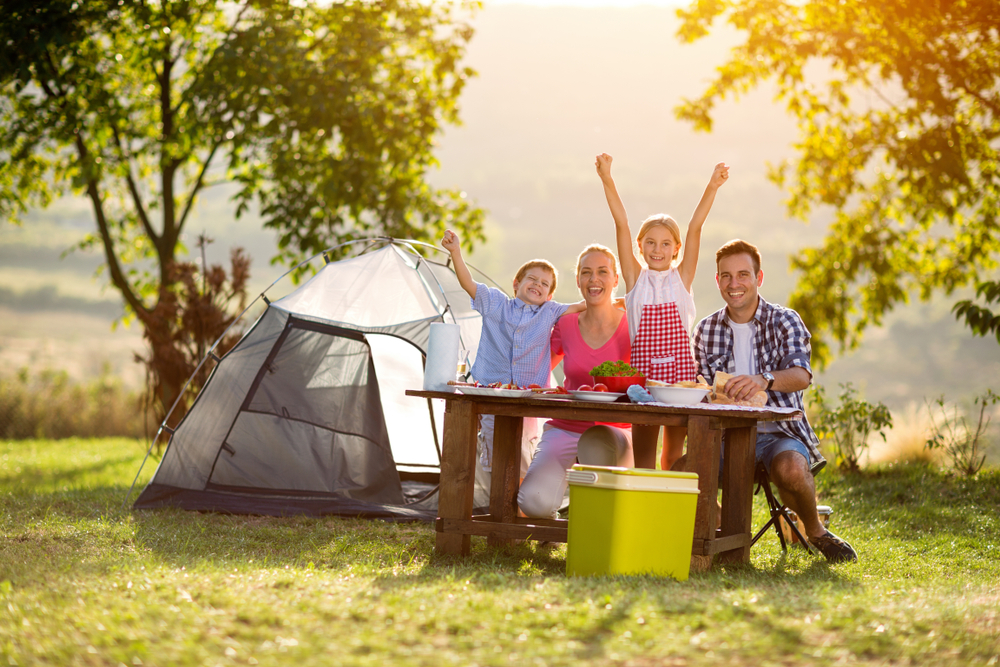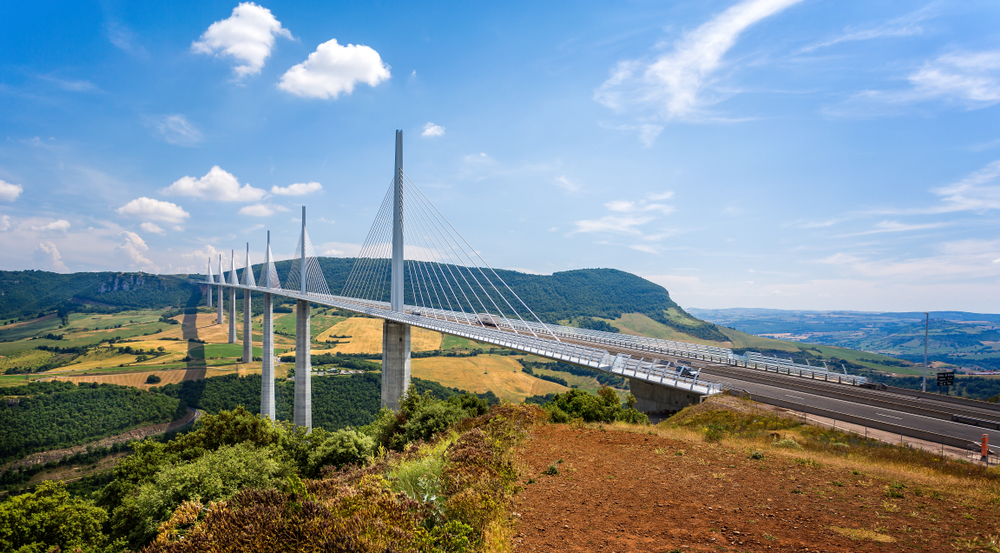 We stay really satisfied by the work done by our agent GRAVITAO, Rémi Durand, who knew how to stay tuned to our demands.
He knew how to present, advice and follow us during the achievement of our project, namely, buying a campsite and keep as well in touch after the acquisition.
We warmly recommand Rémi Durand and GRAVITAO Agency for their professionalism and the quality of their relationship.
Nicole et Christian Descoin
Camping du Viaduc - Millau - (12) - France
Très bonne expérience avec GRAVITAO et tout particulièrement avec notre agent Alexandre NAU
Notre bien était à vendre avec une situation très délicate,plusieurs agents immobilierS nous avaient lâché en cours de route, et après plusieurs visites et un peu de temps, Mr NAU a su trouver les bonnes personnes et A fait preuve de beaucoup de patience.

Un grand merci à lui pour la vente de notre bien
Brit Hôtel Albi - Séquestre (81) - France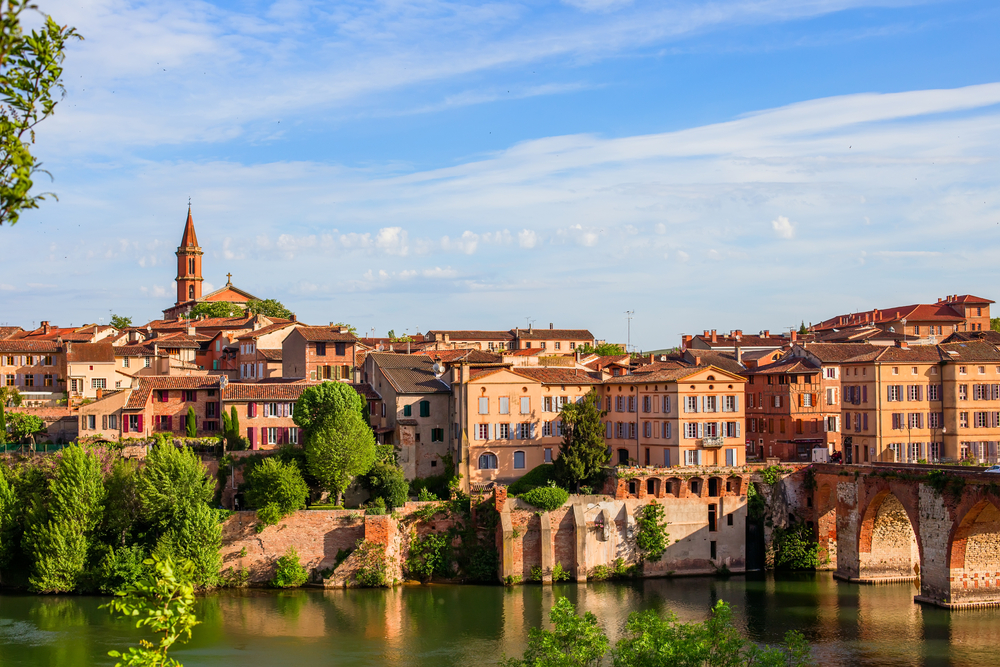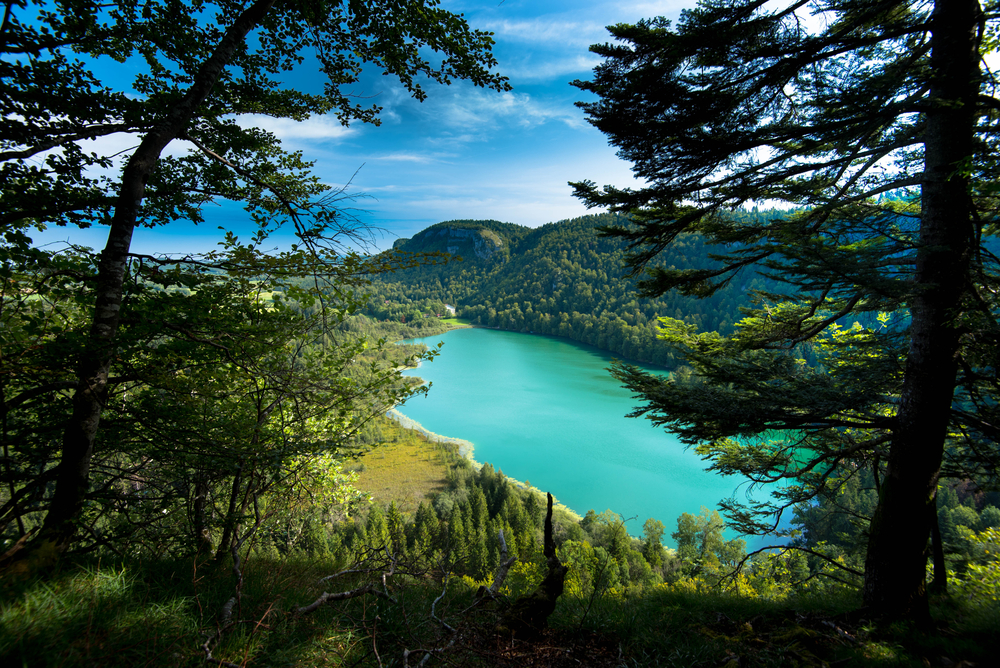 What a pleasure working with our GRAVITAO® agent, Michel Munck, who accompanied us from the beginning of our project.
His listening skills, professionalism and advice have clearly made the difference.
We can only strongly advise him.
A big THANK YOU to him.

Laurie Geret
Camping l'Abbaye - Bonlieu - (39) - France